The community of the Friends of the Foundation represents more than 3.000 GOs, GEs and GMs of Club Med!
The team of Club Méditerranée Corporate Foundation works every day to encourage its employees to volunteer for solidarity missions worldwide.
It supports the commitment and the implication of its G.Os, G.Es, ... and G.Ms who, since 2012, can also bring their contribution thanks to the fundraising "The Friends of the Foundation Club Med".
Here are the members of the team: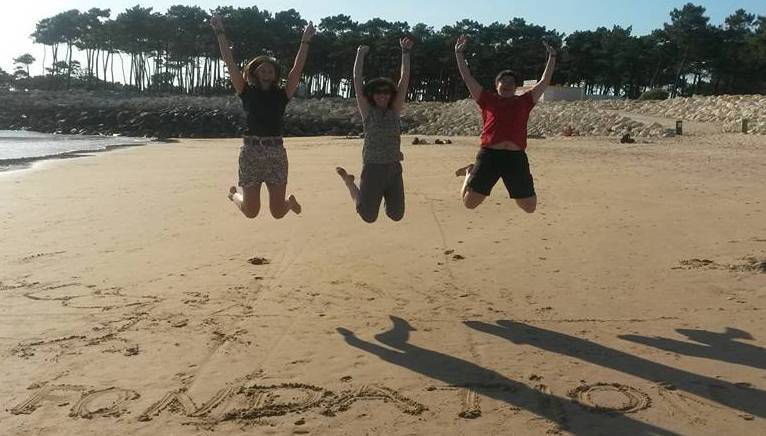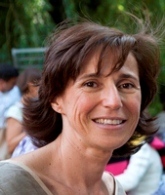 Agnès Weil
General Delegate
Club Med Corporate Foundation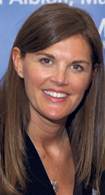 Laetitia Jeusset
Head of Communication and Marketing
Club Med Corporate Foundation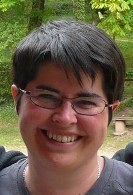 Nathalie Prost
Head of Operations
Club Med Corporate Foundation
Newsletter Les Amis de la Fondation Club Méditerranée
Subscribe to the The Friends of Club Med Corporate Foundation platform newsletter
Les Amis de la Fondation Club Med