Donate goods
Foundation Spots are provided for GMs to drop off material donations that will be used in schools, orphanages or associations supported by our Education Programmes. The first spot was created in 2006 in Cap Skirring, Senegal, followed by a dozen other in Club Med Foundation spots around the world.
If you're planning a holiday in one of the following Club Med Resorts, you can participate by donating any of the articles given below:
The donations are distributed according to priorities and needs.
Agadir : Personal hygiene products, school supplies, sports equipment
- ANIR Association
- azzanine Association
- SOS Children's Villages Agadir
Bali : Stationery, toys and children's clothes, Personal hygiene products
- "Seeds of Hope" Children's Home
Cap Skirring : School supplies, medical and personal hygiene products, baby clothes, learning toy (for precise list, see http://www.casamasante.org/besoins)
- Aissatou Diop School
- Casamasanté Association

Futur au Présent Association

Please do not bring any medication (prohibited by law)
Djerba La Douce :
- Sports Association Djerba Golf: golf equipment (gloves, tees, balls, golf clothes, golf bags, clubs)
Marrakech : School supplies and sports equipment
- Ennakhil Association
- Dar Tifl Orphanage
- Moroccan League for the Protection of Children
- KeepSmiling Association
- SOS Children's Villages Aït Ourir
Phuket : Toiletries for babies and children, sheets, towels, toys
- Child-Watch Phuket Association Orphanage
- Bankata School
La Pointe aux Canonniers : Books for children, school supplies
Punta Cana : School supplies, toys
- Sinaï School
- Calasanz School
- Majagua School
Yasmina : School supplies, toys
- Aljawharat Almotawasit association
- Association for the early management of diabetes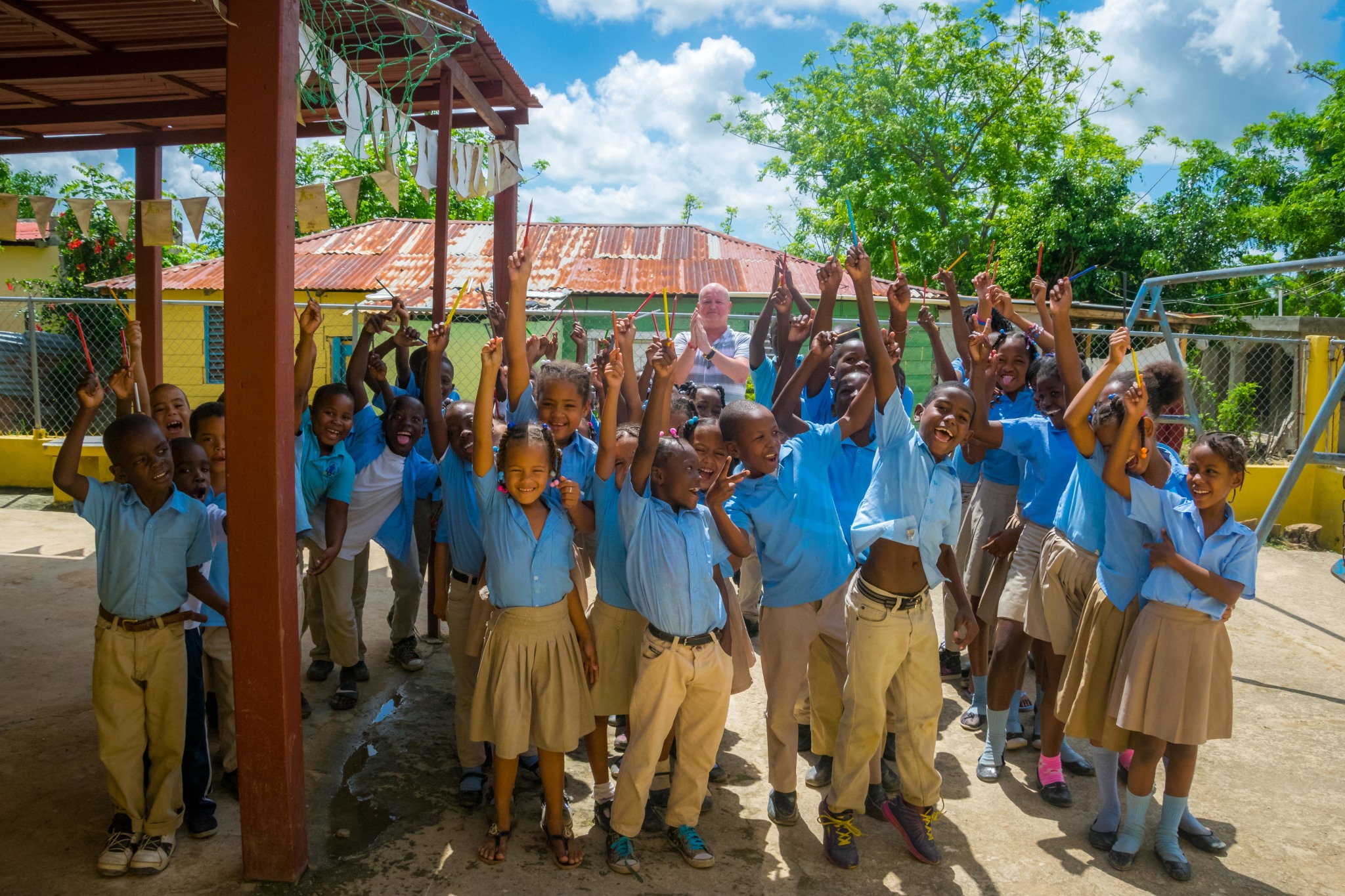 Les Amis de la Fondation Club Med